Regular price

Sale price

$32.45 USD

Unit price

per

Regular price

Sale price

$21.00 USD

Unit price

per

Regular price

Sale price

$25.00 USD

Unit price

per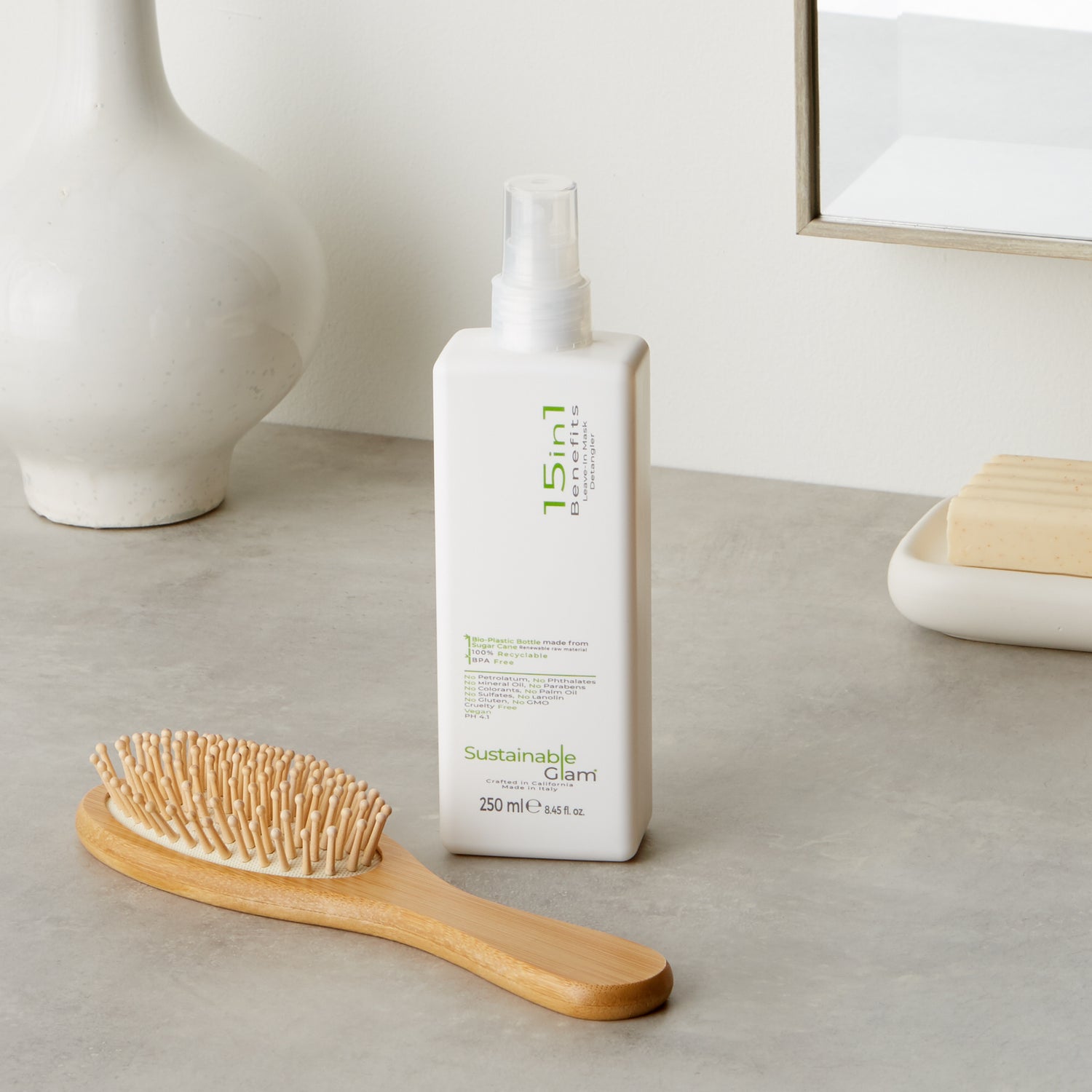 At Sustainable Glam, we strongly believe that hair care performance, the use of premium raw materials and ingredients, and sustainability should go hand in hand. This is why we have put in extensive efforts to design and manufacture each of our Italian hair care products with the utmost care, ensuring they meet the highest standards of quality and environmental responsibility.
Whether you are a salon professional seeking to enhance your clients' experience or an individual looking to upgrade your hair care routine, Sustainable Glam's premium hair products are a reliable choice. You can trust our products to deliver exceptional results.
15in1 Benefits Leave-in Hair Mask Detangler Spray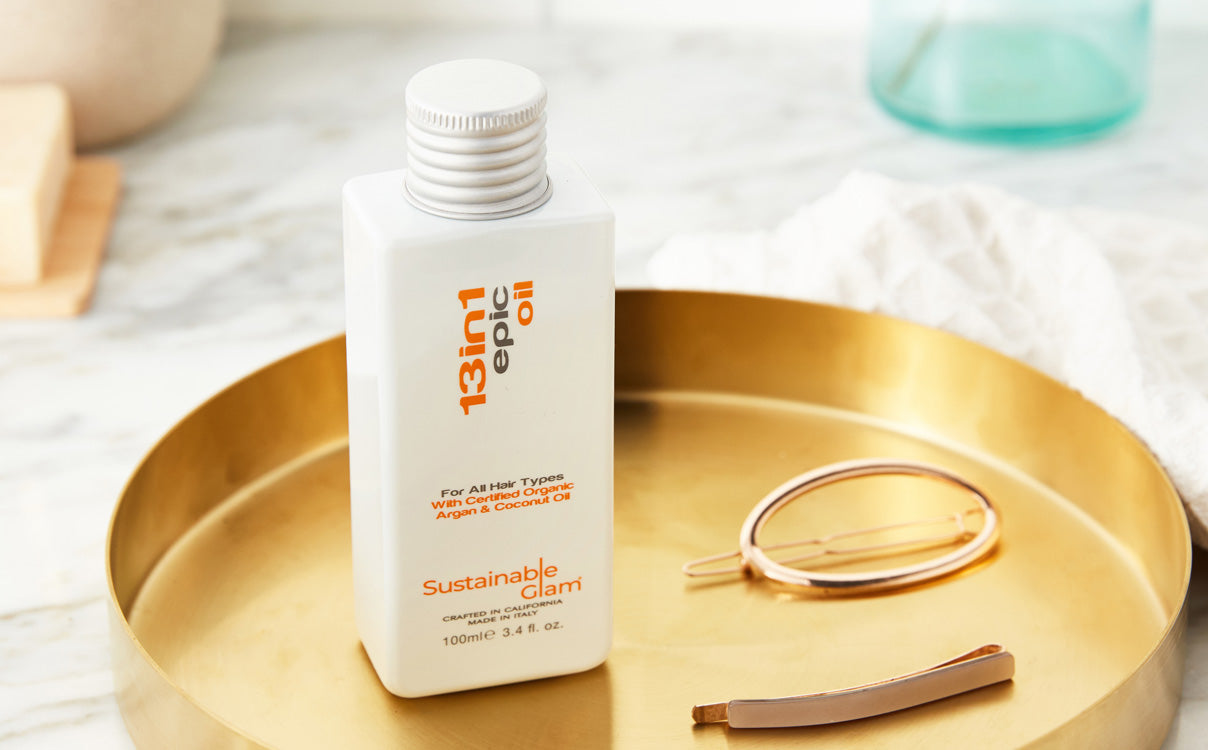 At Sustainable Glam, we are dedicated to providing top-quality professional hair care products that cater to the unique needs of our customers. This is why we are proud to offer our exclusive boutique collection of luxurious Italian hair care products, each meticulously designed to deliver exceptional results for all hair types. Our collection features a range of high-quality products, including a leave-in conditioner detangler spray, a nourishing hair oil, and a leave-in hair mask detangler spray.
13in1 Epic Hair Oil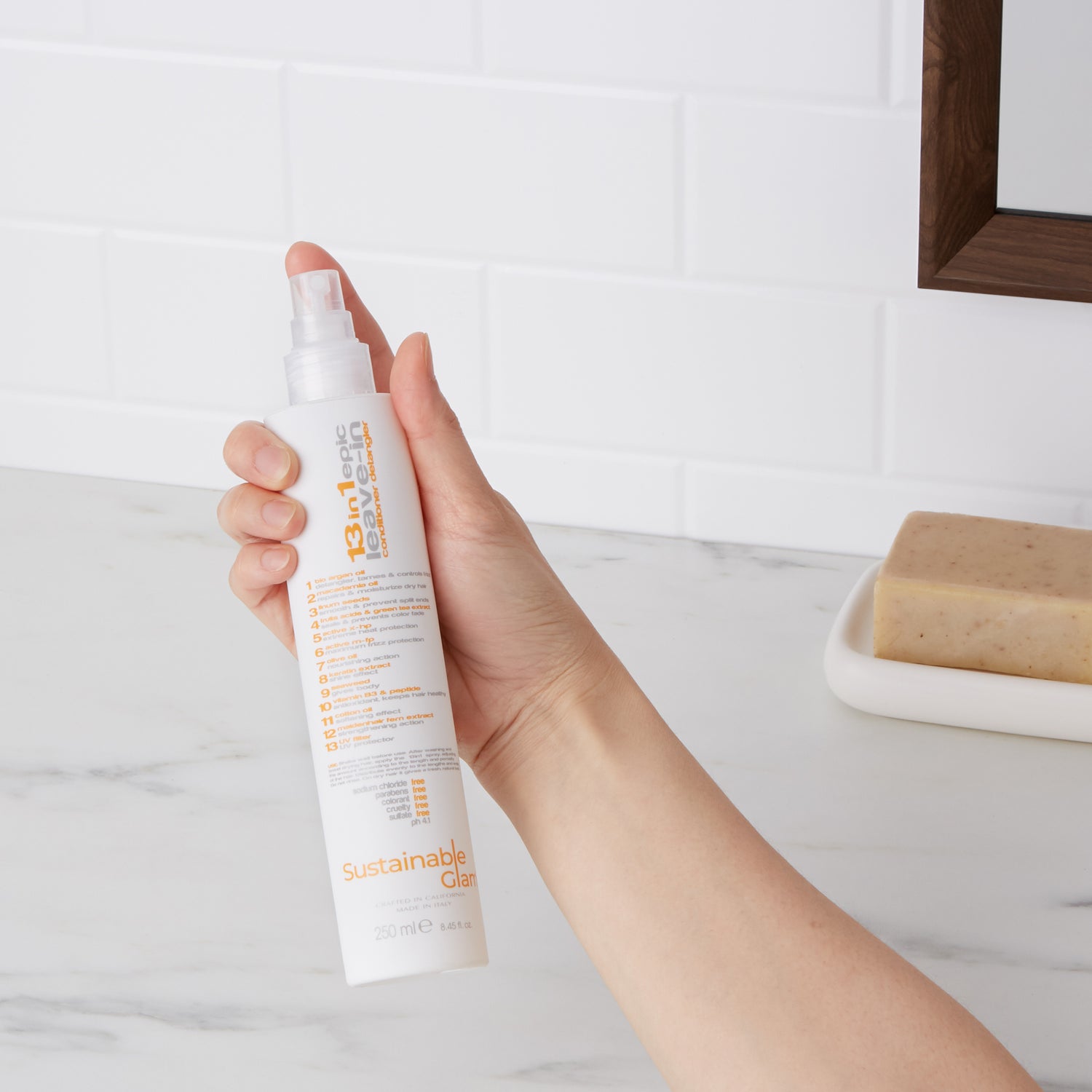 We meticulously craft our Italian hair products using only the finest raw materials. We formulate them with exceptional quality ingredients, among them some of the top certified organic active ingredients, ensuring top-level performance in every product we make. Experience the ultimate in salon hair care with Sustainable Glam.
13in1 Epic Leave-In Hair Conditioner